Between San Francisco and Santa Barbara, in the middle of the coast, it is one of the most charming cities in California. Carmel is a mix of mountain and beach with a little boutique town full of good hotels, nice restaurants, local brand stores and art galleries. It is definitely a romantic getaway and a perfect place to relax. The most famous part of Carmel is Carmel-by-the-sea. 
 Things to do:
– 17-Mile Drive

– It is a road where you can drive through an exclusive neighborhood with the best scenery around. At the end of the trial, a suggestion is to stop at "The Lodge" for a drink. 
–

Pebble Beach:

A White-sand beach with a beautiful view and surrounded by forest trees. A beautiful place to spend the day.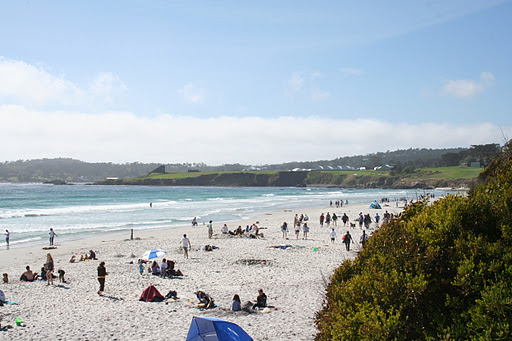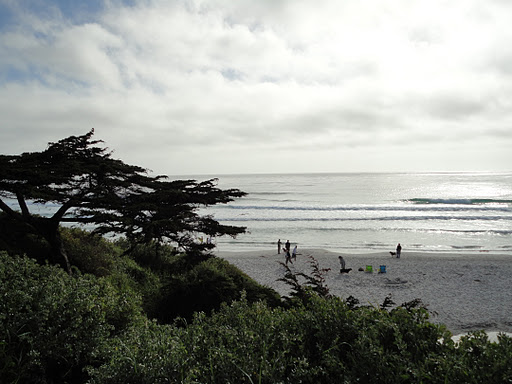 –

Walk in the Carmel Beach's Board Walk:

Beauuutiful, with lots of trees and the view for the whole beach. A good spot to watch the sunset.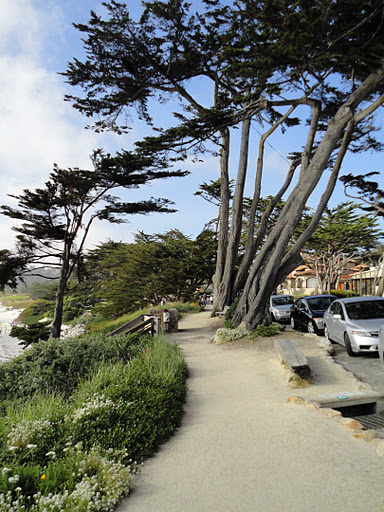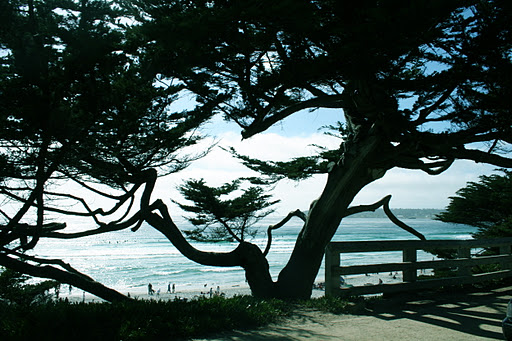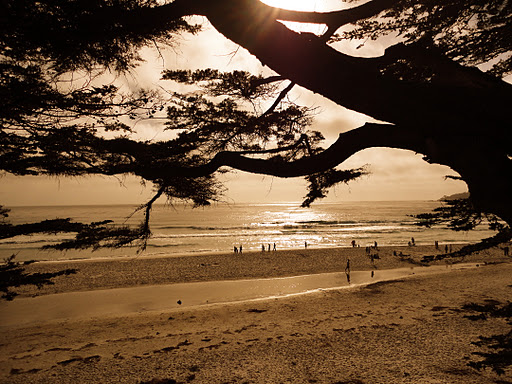 – Ocean Avenue:
Ocean Ave. is Camel's main street with boutique stores, galleries, coffee places and restaurants.
  It is a nice place to walk around and watch the local culture. Don't forget to stop for a coffee, ice cream or sweet at Carmel Bakery and Coffee Company. I had the best brownie with ice cream there.  









– Have a nice and romantic dinner: Carmel has a variety of restaurants, all small and cute. Since the city has a lot of older people, remember to have your dinner early (everything shuts down around 10 pm). I recommend a wine tasting with appetizer at Vino Napoli Wine Bar (Italian wine bistro) before dinner. From there you just need to cross the street and dine at La Bicyclette – cute French and Italian restaurant with a delicious food, good menu with not much options of dishes and nice atmosphere. 
Other suggestions of restaurants: Little Napoli  and and Cantinetta Luca (both are italian and with good food)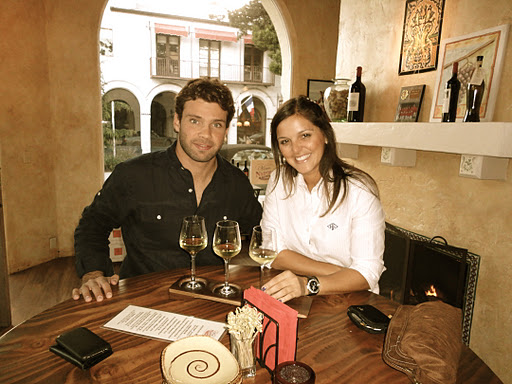 If you are having trouble to find a nice hotel in Carmel, call the Carmel Area Reservation Service. They give you all the options of the hotels according to price and style that you are looking for. They make the reservation for you without charging for any service. Phone Number:
Local Toll: 831-372-5000
Remember: the best place to stay is close to the Ocean Ave. Everything happens around there so you can walk to restaurants, beach and stores (Expect for the 17-mile-drive).
Be ready to hit the road and enjoy the charming Carmel.