Chicago was a special surprise for me. I don't know why I never thought about the windy city as a hot spot to go, but from the time that I got out of the cab in front of my hotel, I simply loved the place. Yes it is cold, yes there is a strong wind, but yess, is so beautiful. A mix of modern and old European style, parks, high buildings and water surrounding the city creates the beauty of Chicago. Lot of history (and finance) involved.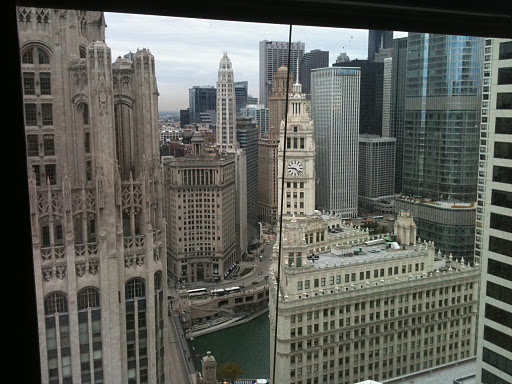 I will share with you some of the things you can't miss: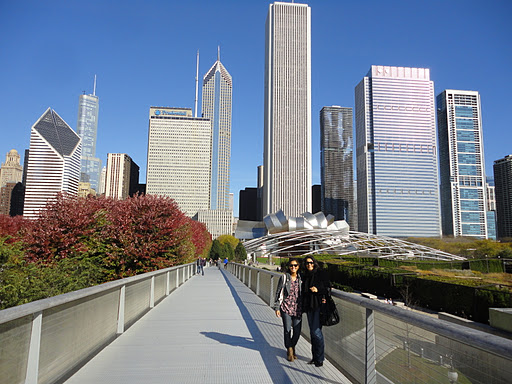 Shedd Aquarium:  The Chicago's Aquarium is located in another beautiful place, the Museum Campus, where it is world-class museums (Adler Planetarium and Astronomy Museum and Field Museum), vast expanses of public parkland, sports, a dazzling skyline and that big lake. Shedd Aquarium is billed as one of the largest indoor aquariums in the world, so you can imagine how big is the venue, where you can find all type of species of fish and mammals.  After waiting for hours in line, I can say that it was a  valuable experience.