The mountain is beautiful. If you want to have the view of the whole area, take the panorama chair for an incredible scene (or to deal with a double black ride, not for me). 


<td style="text-align:center;">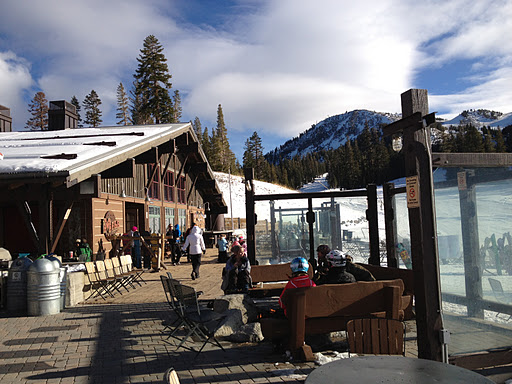 Mill Cafe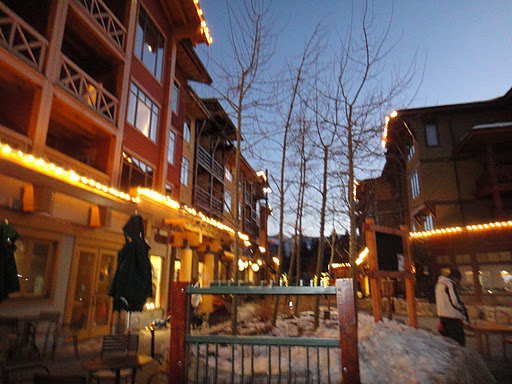 The Village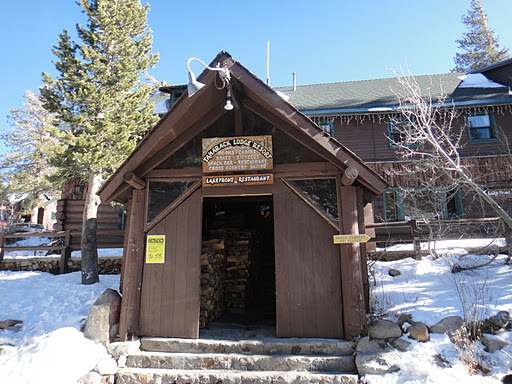 Mammoth is the place to spend a nice and fun weekend or holiday with friends and family. Cute city, beautiful mountain, good ski trails and the perfect atmosphere for a special winter moment. If you want to learn more about the city, click here.